Parties
3 parties with live music
Party with us on Friday, Saturday and Sunday night. This year's focus will be on traditional blues music. We bring you some of the best European blues dance musicians and also support our growing local blues dance bands. They will blow your minds!

Your bands
The one and only, once again is going to play for us for the late night on Friday. Hailing from Gothenburg, Sweden, but truly, we think he came right out of the Mississippi Delta, some 100 years ago. All of a sudden the crackling music that is lost behind bad recording techniques and vinyl comes to live, transcending time and space and expressing the universal emotions that we experience and move through in the Blues. Christoffer's music goes straight to the heart and soul, he captures his audience with his presence, charisma and the raw music he offers the world. If you don't know him yet, well, you are in for a treat!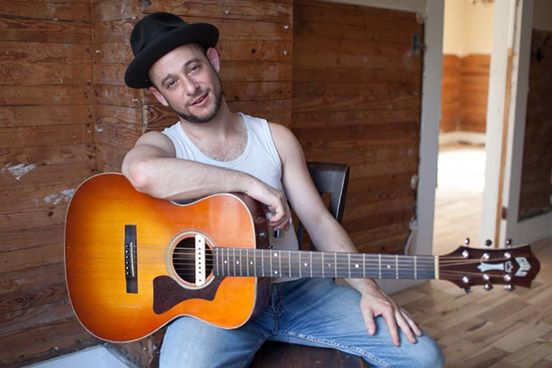 Dan's music harks back to the roots of early rent party/juke playing. His performances encompass the whole acoustic blues genre from the rough­edge bottleneck blues of the Mississippi Delta to the intricate finger­picking styles of Texas and the Carolinas. He focuses on rare and standard blues classics by bluesmen such as Robert Johnson, Muddy Waters, T­Bone Walker and Lightnin' Hopkins. Dan has performed extensively in the USA, both with contemporary blues players and as a solo act. Recently, Dan has developed a strong following among blues dancers seeking to re­create the juke­joint style experience of the 1920s­-1950s. He plays regularly for blues dancers in London.
He plays blues. He lives blues. And he inspires with blues. Pascal Geiser grew up with blues. He lives and embodies it. He thrills with his skill, authenticity and incredible charisma. He packs wonderful stories into songs that are sometimes soft and sometimes very fast-paced. Pascal writes his own songs and includes creations of his great role models (B. B. King, Buddy Guy, etc.) in his repertoire. In 2016 he wins the Swiss Blues Challenge and in 2017 he represents Switzerland at the International Blues Challenge in Memphis where he makes it to the quarter finals. The same year he wins 3rd place at the European Blues Challenge in Denmark. Everyone in Pascal's band is in a class of their own, but together they stand out and are worth more than just one concert visit.
Harmonica Player Jan Hartmann is back with his new formation Ballroom Baby. Virtually a Blossom Blues Veteran, Jan has already been performing four times at this festival with his previous band The Jays. It's fair to say, he knows how to inspire the passion of the Blossom Blues dancers. Therefore Ballroom Baby will again come up with a special Set tailored for the Blossom Blues Festival. Expect a big variety of Blues styles, stomping Boogie, sluggish Snare Rolls and dragging Shuffle. Four high-rated musicians are celebrating the diversity of Blues with lots of sensibility and skill while they are not afraid of enriching the material with their own unique sounds. The depth is touching, the expression is moving – it's your blues thing!
Menic's music is rooted in the musical traditions around the Northern Atlantic and the Deep Blues you find up and down the Mississippi. His songs put you into places that you've never been, but feel you've always known. He turns his story into fiction so you might remember your own, and shows the dark side of his heart so you might find some peace. He lets you forget your every day if it looks too bleak, and makes you feel at home, right there where you are, in front of the stage or at the bar. Menic grew up near Boston, Massachusettes and now lives in Switzerland.
Janos is a percussionist, composer and performer. He combines a deep knowledge of West African music and its connections to the dance with an extraordinary musical presence and sensibility. His talent and his passion are reflected in numerous projects: dance performances, theater, bands and musical formations… He is also a dedicated teacher of djembe and percussion for children and adults and gives classes in his hometown Berlin and in various other European cities. Drumming for us in Catherine's classes, Janos gives us the rhythm. If you have never experienced the power you get from the drums, don't miss out on this opportunity!
Your DJs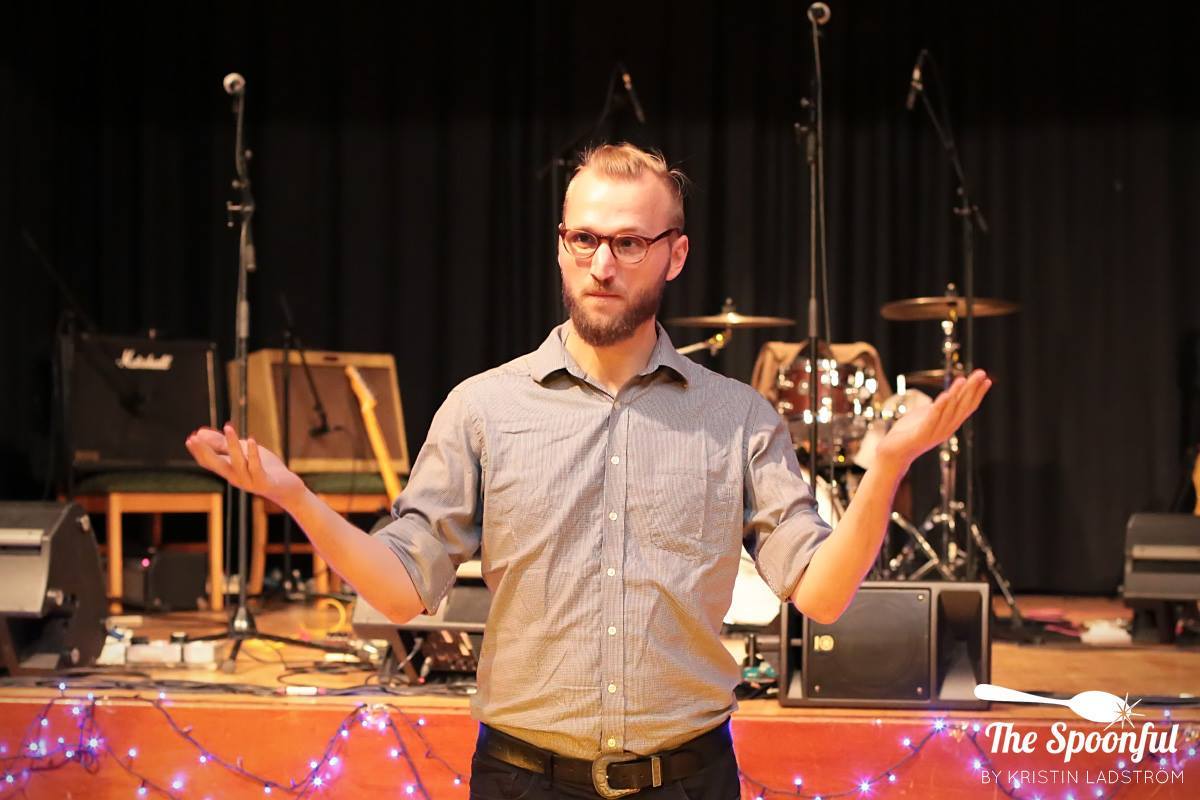 Daire likes his music like he likes his whiskey – aged and mellow. He was born under a bad sign in Holland and has both lived, taught and DJed blues all over Europe. A mover and a shaker in more ways than one, he is one of the founders of blues dance scene in Delft, Holland and co-organises Crash! The Delft Blues Festival every February. Daire is always researching and expanding his knowledge of blues music and dance both on and off the floor. He wants to share the joy of connection with the music, your partner, and the moment.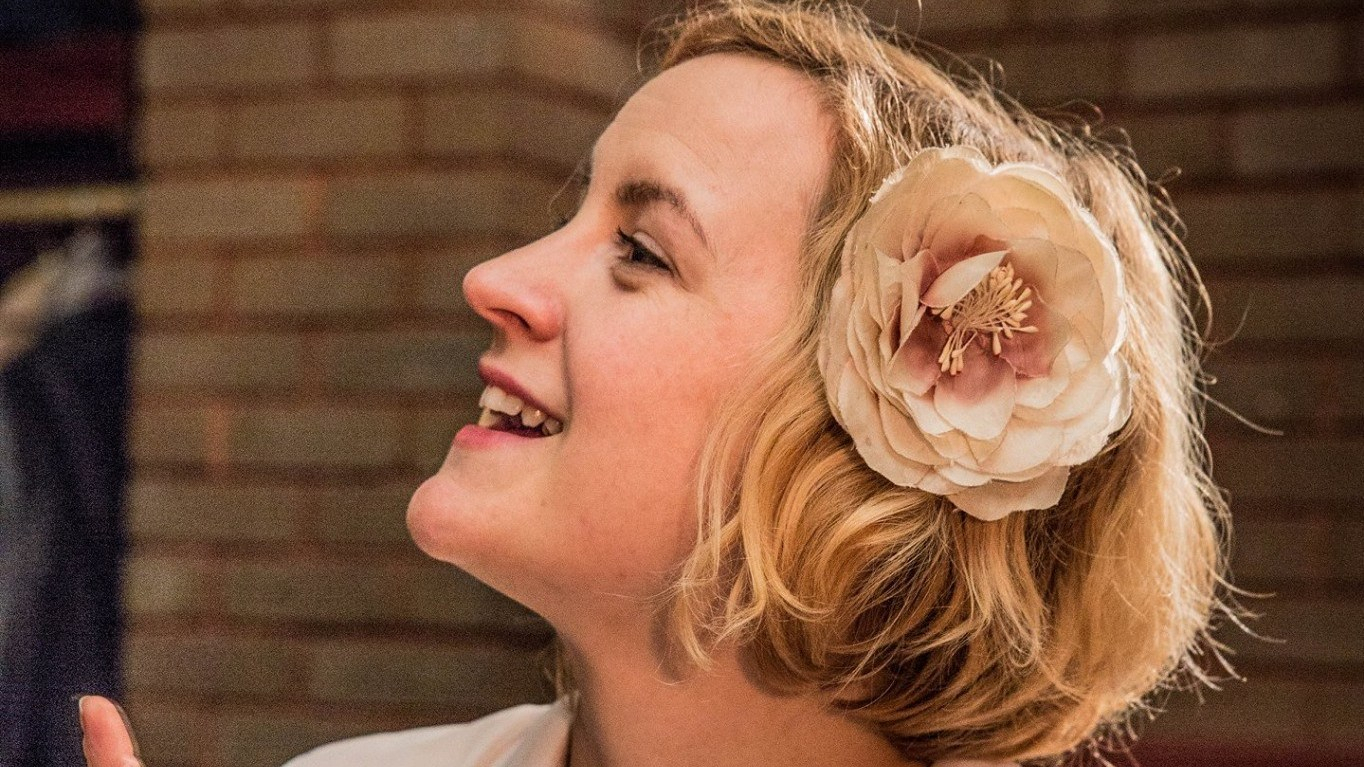 Since discovering the blues, Leigh has succumbed hopelessly to its charms. She brings the essence of the sultry, soulful blues to dance floors; competing, teaching and DJing in Scotland and around Europe. She also knows how to throw a mighty-fine party and is notorious for bringing together kick-ass events in her home scene, Edinburgh, including the love-fest that is The Spoonful! Leigh's mission in life is to squeeze every ounce of enjoyment out of every dance, and her welcoming classes are rooted in this philosophy.
With us from the beginning, we are excited he just keeps coming back! You've probably seen our own London born and bred Fluff at pretty much every event in Europe in the last year! Fluff has been tearing up DJ decks at Blues events far and wide. Another teacher who also is a DJ, his passion for Blues comes from spending over 20 years of learning and playing Blues on various instruments. He's always hunting for new and interesting tunes, digging out tracks to thrill the dance floor or hunting down artists who nail that Bluesy vibe. He can be found seeking out Londons best up and coming artist well as running Wednesday weekly classes at BluesShift in Oval.
Co-founder, organizer, teacher and resident DJ of the blues scene in Milan/Italy, Laura found blues and fusion dancing 5 years ago and fell in love. She's been traveling ever since to train, dance and DJ around Europe and US. Her dad was a radio dj and since she can remember there has always been music in her house. She's always been a music junkie and she loved being the one in charge of the playlist in her teens at school and house parties. Her ideal job would be choosing songs for movie/tv shows soundtracks. She loves DJing both trad, alt-blues and fusion, the challenge of transitioning from one genre to another, from playful, energetic, "let's get this party started" to slow, emotional, intense songs, with the aim to take dancers on a journey.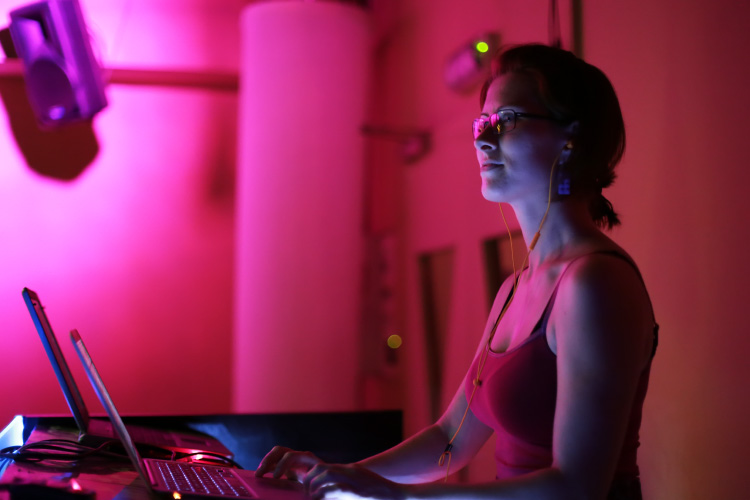 Annette likes her blues to cut straight to the bone with rhythms so compelling that you can't help but dance! She has spun for countless blues events worldwide and is excited to see dancers rush to the dance floor and work it! You'll recognize her at the DJ stand; she's the one who can't help but dance and sing while queuing the next song. Photo by Kristin Ladström